IT Asset Management 2019
2.4.2019 klo 13-18
Scandic Simonkenttä Helsinki
IT ASSET MANAGEMENT 2019
Olet lämpimästi tervetullut kevään ajankohtaisimpaan IT-omaisuuden hallinnan tapahtumaan Helsinkiin tiistaina 2.4.2019!
Tapahtumassa kuulet IT-omaisuuden hallinnan trendeistä ja moderneista ratkaisuista sekä pääset verkostoitumaan alan päättäjien ja vaikuttajien kanssa. Lue lisää tapahtuman ohjelmasta alta ja ilmoittaudu mukaan!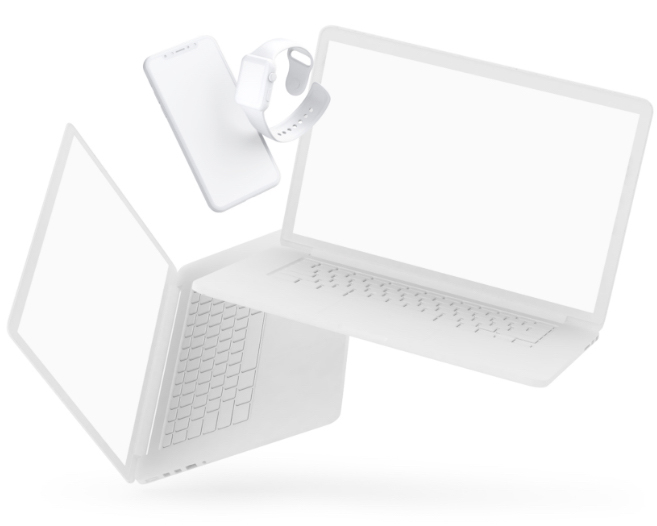 13.00
Tapahtuman avaus
Matti Mujunen
Toimitusjohtaja
Netum Oy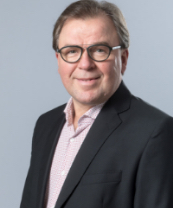 13.20
Keynote: Market trends, global perspectives and best practices in ITAM
Martin Thompson
Founder of ITAM Review
Britannia
Tarkempi esittely kutsun lopussa.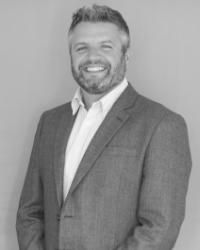 14.20
Tuotejulkistus: Netum Dux - reaaliaikainen ja älykäs IT-omaisuuden hallintajärjestelmä
Ville Lappalainen Tuoteomistaja Netum Dux Netum Oy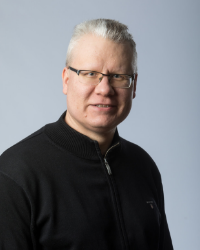 14.40
Tauko
Virkistäytymis- ja verkostoitumistauko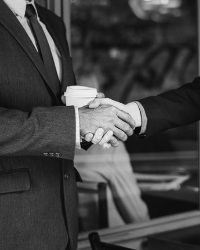 15.00
Tuotedemo: Netum Dux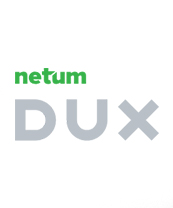 15.30
Kumppaniesitys: Tietokeskuksen TARKKA -omaisuudenhallinta SaaS-palvelu
Ari Kaikkonen
asiakkuusjohtaja,
Tietokeskus Oy
Tarkempi esittely kutsun lopussa.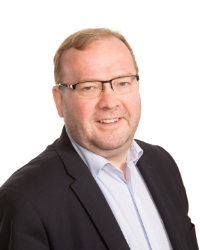 16.00
Panelikeskustelu: Towards ITAM 2020
16.45
Cocktail-tarjoilu ja verkostoitumista
18.00
Tilaisuus päättyy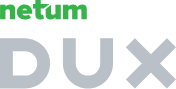 Julkistamme tilaisuudessa oman ITAM (IT Asset Management)-ratkaisumme: Netum DUX.
Ensimmäiset asiakkaamme, joilla on jo ollut käytössä perinteiset prosessit ja työkalut ennen Netumin DUXin käyttöönottoa, ovat käyttöönoton myötä säästäneet yli 50% IT-omaisuuden hallintaan kuluvaa työaikaa. Yleisesti IT-omaisuuden kustannuksista 40 % liittyy laiteomaisuuteen ja ohjelmistoihin ja loput 60 % työaikaan (*).
Netum DUX on älykäs, reaaliaikainen IT-omaisuuden hallintajärjestelmä. Netum DUX kattaa IT-omaisuuden koko elinkaaren ja helpottaa ja automatisoi prosesseja elinkaaren eri vaiheissa tilauksesta kierrätykseen. Netum DUX kytkeytyy olemassaoleviin järjestelmiin(**), ja mahdollistaa 100% ajantasaisen laiteinventaarion.
(*) 3StepIT:n Webinaari "Säästöjä IT-laitteiden elinkaaren optimoinnilla" 14.2.2019.
(**) Esimerkiksi Laiteleasingjärjestelmät, Active Directory (AD) ja IT Service Management (ITSM) ja Software Configuration and Control Management (SCCM).
TILAISUUS ON MAKSUTON
Lue lisää tapahtumasta ja ilmoittaudu mukaan!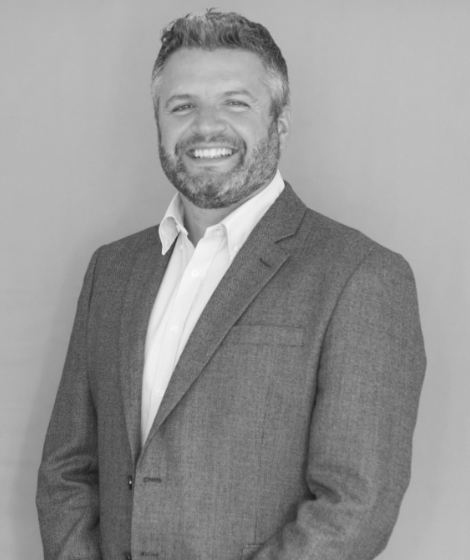 MARTIN THOMPSON, FOUNDER OF ITAM REVIEW, BRITANNIA
Martin on ITAM Review'n perustaja. ITAM Review on kansainvälinen aktiivisten ITAM-ammattilaisten verkkoyhteisö ja riippumaton tietolähde. Martin on kirjoittanut kirjan "Practical ITAM - The essential guide for IT Asset Managers", joka ohjeistaa lukijansa, miten IT-omaisuuden hallinta otetaan haltuun ja viedään uudelle tasolle.
ARI KAIKKONEN, TIETOKESKUS OY
Ari Kaikkosella on yli kahdenkymmen vuoden IT-kokemus. Hän on vastannut suunnittelu- ja paikkatietojärjestelmien sovelluskehityksestä- ja myynnistä, IT-infrapalveluiden konseptoinnista, konsultoinnista ja asiakasratkaisuista. Kaikkonen on ollut IT-infrapalveluiden ratkaisuarkkitehtinä Fujitsulla ja CGI:llä, jossa painopiste on ollut asiakasratkaisuiden ohella myös palveluiden kehittämisessä. Hän on johtanut IT-ratkaisuiden myynnintukea Suomessa, Pohjoismaissa ja globaalisti. Tällä hetkellä toimenkuva on johtaa uusia asiakashankkeita, kehittää olemassa olevia asiakkuuksia sekä olla mukana kehittämässä palveluita.