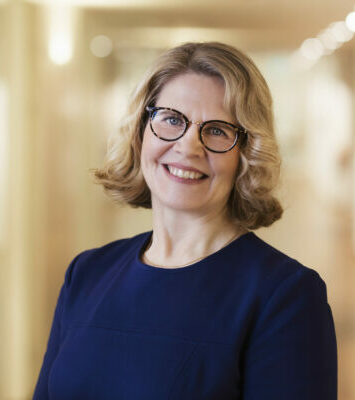 Marja-Liisa Niinikoski
D.Sc (Econ.), B.L, M.Ed (Born 1968)
CEO, Suomen Tekstiili & Muoti ry and Muoti-Vateva Oy
Previously held several senior management positions, including CEO at Net Effect Oy, Culminatum Innovation Oy, Helsinki Business Hub Oy and Innovus Oy.
Post doctoral researcher at Aalto University School of Business and management position at Culminatum Oy.
Member of the Board at Innovus Oy, Bestser Oy, Muoti-Vateva Oy, Helsingin yliopiston alumni ry, Tex-Inno ry and previously at Maahenki Oy and Net Effect Oy.
Independent of the company and significant shareholders.