Integration solutions
Superior service with versatile, modern integration solutions
Modern integration solutions serve your business efficiently and intelligently
Modern integration solutions enable business growth through the intelligent and cost-effective implementation of integrations. Netum's integration services will ensure that your organisation's information is always available in the right format and preferred systems. Our solutions are scalable for your future needs as well.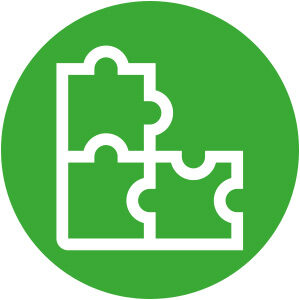 Integration planning
Anticipate, manage risks and avoid the stumbling blocks of integration projects – careful preparation guarantees a successful outcome!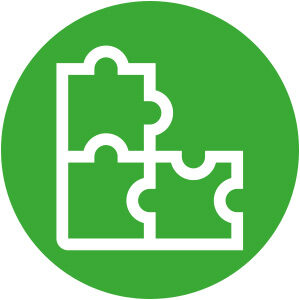 Our integration solutions
We provide integration solutions based on a variety of technologies, with the goal of helping the customer ensure optimal use of technology and reliable quality.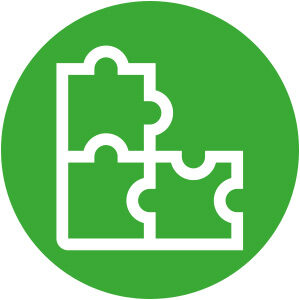 Integration service
Netum's integration service includes the implementation of integrations, and continuous service of them if necessary. Fixed costs allow for easy project budgeting.
The way that the new system will automatically work is that the monitoring screen that was customised for us by Netum displays a list of all errors in the system, and we can update the information accordingly. This has saved us a great deal of labour."
Reijo Pursiainen, development manager, SE Mäkinen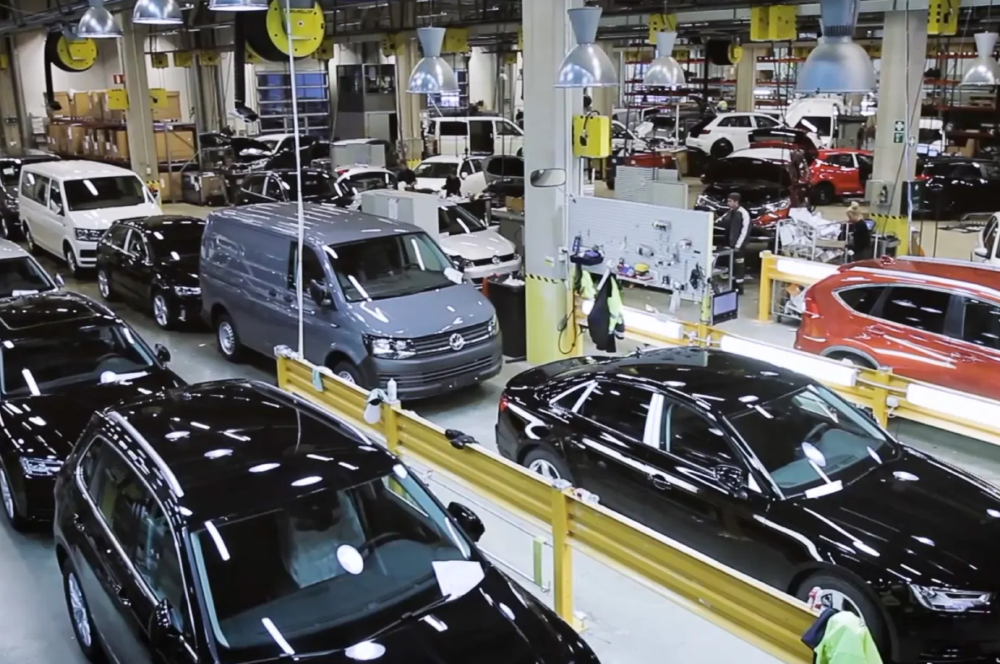 Are you looking for a reliable partner to implement your integration solution?
Digitalisation and automation enable companies to become increasingly competitive. However, the deployment of new solutions can also create difficulties with managing integrated system integration, as well as leading to rising costs and a lack of agility.
The special expertise of Netum's integration specialists, developed over the course of 20 years, ensures a smooth transition from your organisation's old integration solutions to state-of-the-art cloud-based services. Your organisation's business processes can be developed most effectively with the help of environmentally friendly technology and expert support.
How can Netum's Integration services benefit you?
Well-chosen integrations help your business to grow
Business-critical information flows smoothly and securely
Information is used at the right time in the preferred systems
Monitoring services at your disposal by agreement (24/7 if necessary)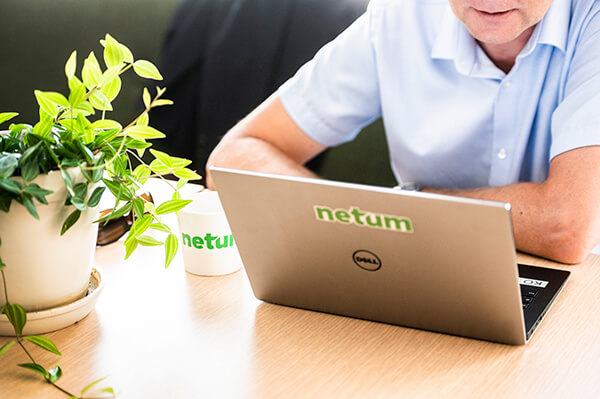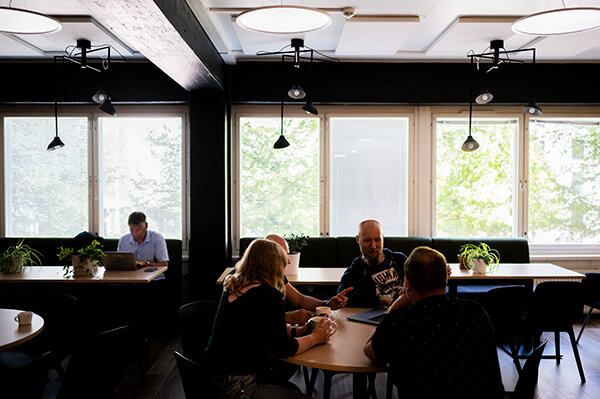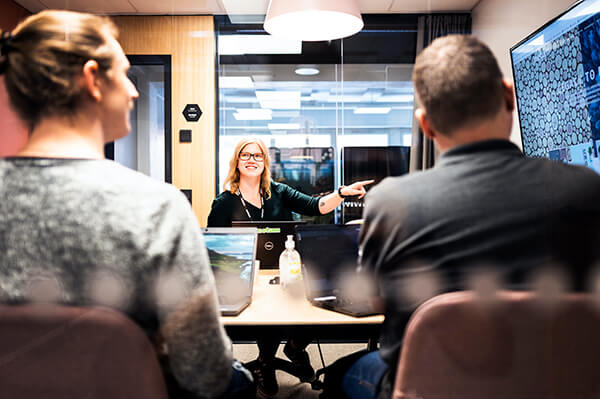 Spurring growth and modernising the automotive sector – Suvia Group reforms its IT environment
Netum provided Suvia Group with an integration solution aimed at making business operations efficient and enabling growth.
Modern mobile communication solution offers customer-oriented and agile service to Dieta's customers
With the solution provided by Netum and LINK Mobility, Dieta is able to enhance the reachability of its customer communications, make its operations more efficient and increase customer satisfaction.
Expertise and experience
Netum specialises in systems integration, and has built up a strong reputation as an expert company in the use of various integration tools. So far we have carried out projects with more than 60 large and medium-sized companies that rely heavily on integration solutions in their operations. Our experience in systems that support operations and financial management in various industries enables efficient project management and high-quality integration solutions.
Modern integration technologies (application programming interface (API), electronic data interchange (EDI))
Integration architecture design and technology selection methods
Integration platform migration projects
Web application technologies
Methods for deployment and support
Support and monitoring services (24/7)
Messaging standards
Test automation (Truugo)
We design integrations to be independent, open and flexible. Our solution is modular, which simplifies maintenance and speeds up changes.
We implement integrations with the technologies you use, or we can help you choose the right product.
Integrations
Axway B2Bi/API gateway, ArcESB, Azure Integration Services, BizTalk, Apache Camel, WSO2, Boomi, Mirth Connect, TradeXpress and InterSystems IRIS
Robotics
Automation Anywhere, UiPath, OpenRPA.
Application development and programming
C#, React, JQuery, Node.js, Java, MySQL, MSSQL, OracleSQL.
Monitoring
Elastic Stack, Grafana, Agemon.
Cloud platforms and cloud applications
Integrations such as the following systems: Salesforce, NetSuite, M2, J.D. Edwards, SAP R/3, MS Navision, Procountor, and Visma Severa and Netvisor.