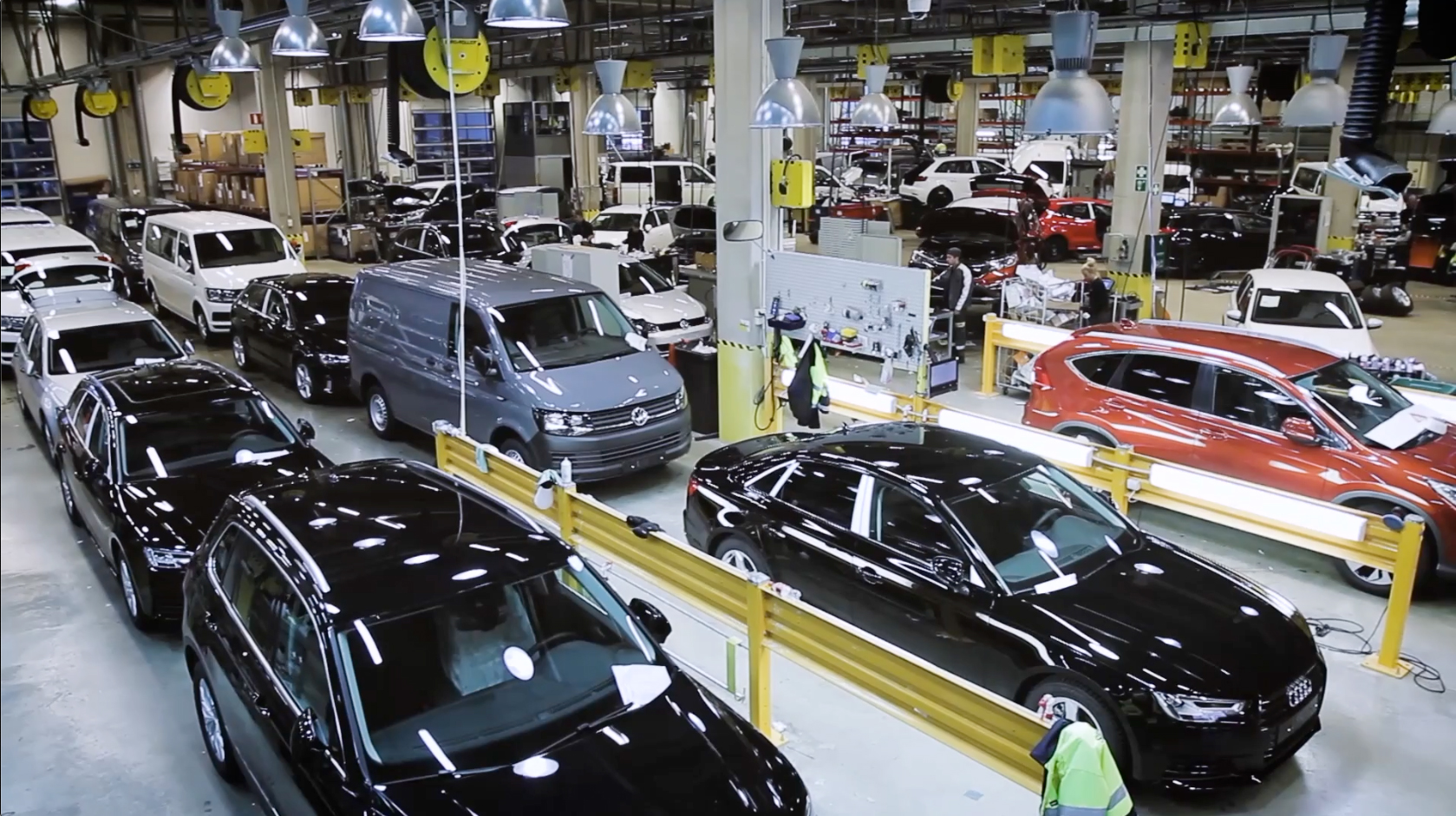 SE Mäkinen updated its integration system – benefiting from process reliability, savings in human labour and real-time handling of interfaces
SE Mäkinen is a Finnish family-owned company with over 60 years of experience in car logistics, handling issues such as the logistics chain and related management of new vehicles. Because the company's goal is to serve the Finnish car trade even more effectively, development of skills related to new technologies is considered important.
"In the automotive industry, customers' products are renewed over a three-year cycle – and new versions of car models are launched every few months. The problem with our previous interfaces was their inability to recognise car models and the highly cryptic nature of the tags to be entered. The transport coordinator received a code from the customer company and a brief description of the product, such as the car model, entered in the system. We had to search for further details online."
SE Mäkinen Development Director Reijo Pursiainen

Netum Integrations helped to select and deploy a system that meets the customer's needs
Cooperation with Netum Integrations Oy (ex. AgentIT Oy), part of the Netum Group, began as consultancy work aimed at exploring various system integration options. As a technology-independent operator, Netum introduced 15 systems and their features to SE Mäkinen, which narrowed down to the five that best met the company's needs.
The selection criteria are based on Netum's experience and the pre-collected database and comparison tables. One of SE Mäkinen's selection criteria was how the new system would help them improve their own customer service.
"Our partners are large companies whose IT departments can be inflexible. We needed a system that could be customised according to the customer's needs. We also wanted a system that is timely and continuously updated"
SE Mäkinen Development Manager Reijo Pursiainen
The solution was Axway's B2Bi integration system, which connects the inter-organisation data transfer to the API. For example, data transfer between corporate systems can comprise automatic exchange of information, such as updating on-hand inventory, orders, or price lists – or, as in this case, car models.
After selecting the product, SE Mäkinen commissioned it for an implementation project. Given the critical nature of integrations in SE Mäkinen's business, the changes had to be made in a controlled manner - implementations were carried out in a new, parallel environment, along with migrations from the old one. The auditing tools deployed are always adapted to the client's processes.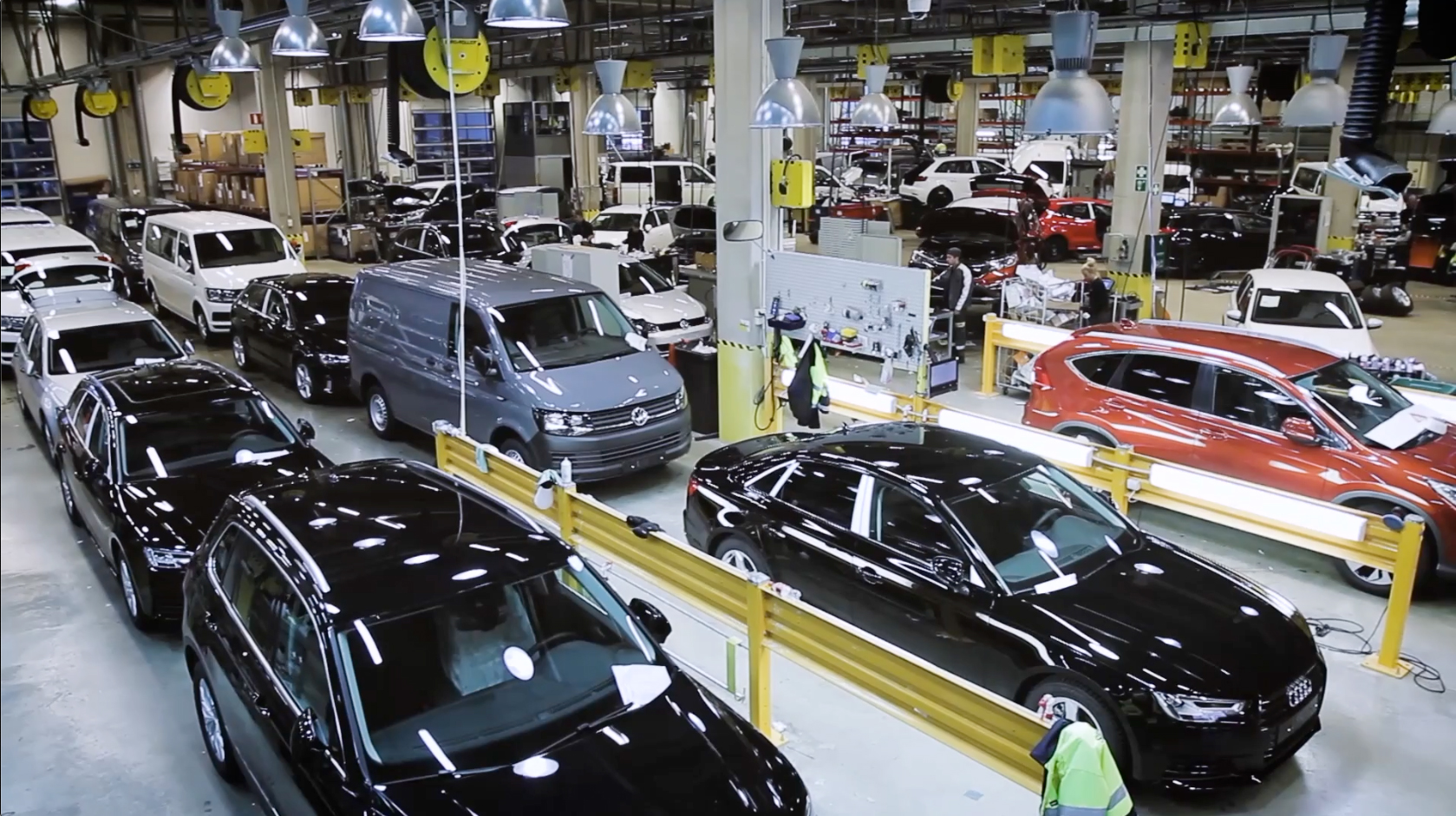 "The new system will automatically work so that the monitoring screen tailored for us by Netum displays a list of all errors in the system, and we can update the information accordingly. We have saved a great of human effort as a result. Another benefit is that we can handle integrations in real time."
SE Mäkinen Development Manager Reijo Pursiainen
After commissioning, the system will be transferred under SE Mäkinen's own control. However, changes in schedule and resources have led to further cooperation that is still ongoing – according to Pursiainen, it will probably last for years. The company's organic growth has tied up its own resources elsewhere, so Netum continues to manage the integration system through a team that understands the customer environment.
Centralised integration management and automation ensure the reliability of processes for SE Mäkinen's business. Maintenance and management ensure a long life cycle for the solution and a quick response to the handling of deviations, and quality in change management.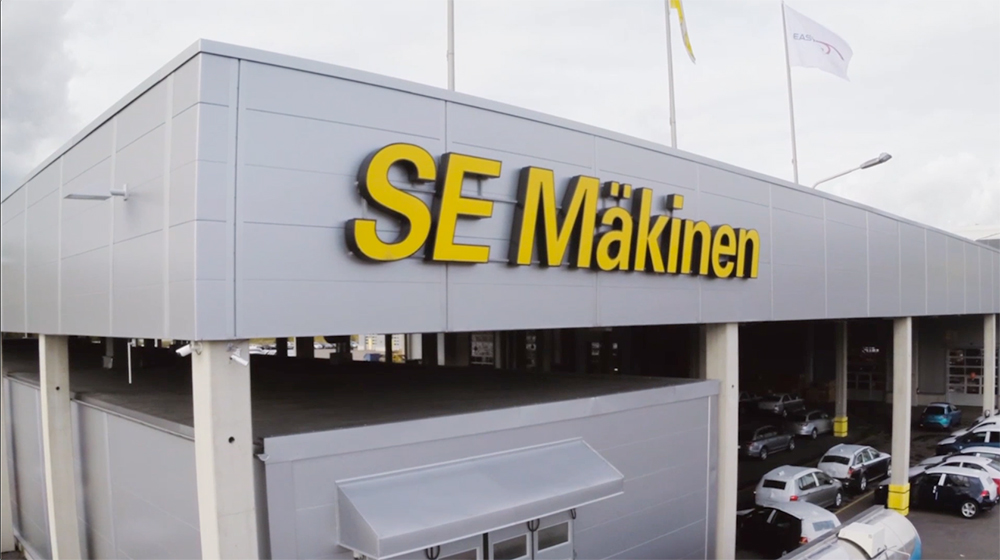 "Netum helped solve the resource challenges our organisation was facing. They have been a flexible partner."
SE Mäkinen Development Manager Reijo Pursiainen
 Netum Integrations Oy is part of Netum Group.