Digital services
Comprehensive and expert digital services to boost your busines
Comprehensive expert digital services from service design to implementation and maintenance
We help our customers develop their digital operations responsibly and securely. We specialise in complex system projects, and have extensive expertise in various software engineering methods, technologies, and cloud services. As part of the service we offer, you will also have one or more Netum specialists on your team.
Customer-centric design
Application development and integrations
Application development and integrations
Customized solutions
Web and mobile applications
Transaction and service channels
Database and interface solutions
Further development of legacy systems
close
Cloud solutions
Cloud Solutions
Azure, AWS, GCP
Kubernetes
Serverless solutions
Hybrid and Onprem solutions
close
System and technology consulting
System and technology consulting
System, application and information architecture
Technology and platform selections
Solution and system consulting
close
Netum at your service
Does your company need a new system, service, or perhaps support for the maintenance and further development of a legacy system? We provide digital services from concept to implementation, as well as maintenance support. Or do you need to develop a new system? If necessary, a Netum expert can come to your premises to work on site. This facilitates and speeds up the exchange of information, and brings a new, outside perspective to the organisation.
Our work over many years on projects in several different fields in both the public and private sector has given Netum professionals comprehensive expertise in devising the best solutions to suit each customer's specific needs. Thanks to years of experience, we know how to avoid pitfalls and achieve success in projects larges and small, from service design to implementation and maintenance. And all this at a reasonable cost!
How can you benefit from our digital services?
We provide you with experts with experience in your field.
You have the option to commission an entire project all the way from service design to implementation and maintenance.
We use the DevOps model and agile methods.
We have extensive knowledge of open source and cloud technologies.
Our approach is flexible, customer-oriented and always positive
In line with our philosophy to act wisely and responsibly, we always aim to make use of your existing IT resources.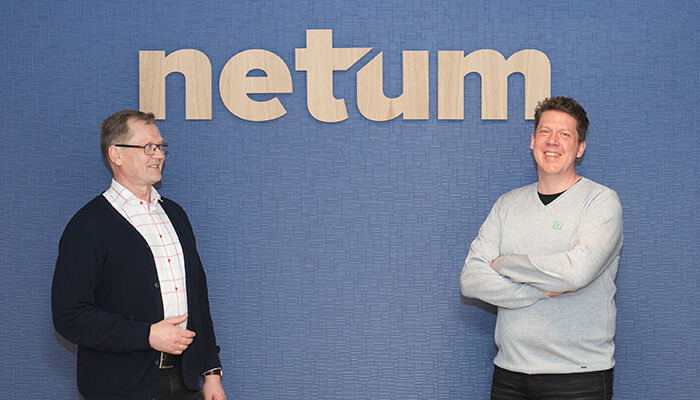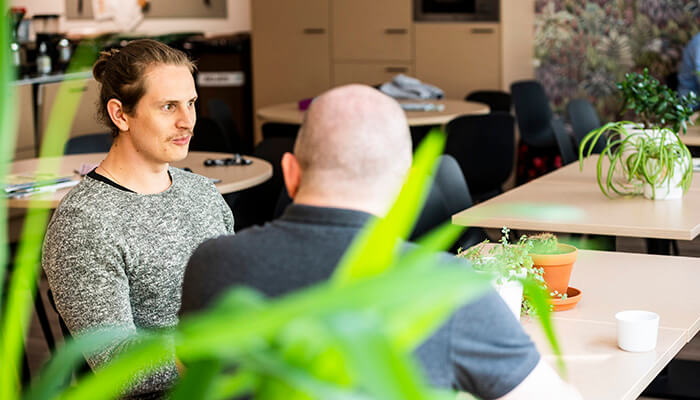 A trusted digital partner
Our experts have the know-how and experience to support your organisation at all stages of making your planned change a success. We work closely with our customers to create the best services possible. We also have extensive expertise in the implementation, maintenance and development of the Peppi system. In partnership with the software specialist Studyo, we implement the best, secure Peppi solutions for on-premises or cloud services.
The Ministry of Economic Affairs and Employment is proud that the EURA system is at the forefront of digital leaps.
The Ministry of Economic Affairs and Employment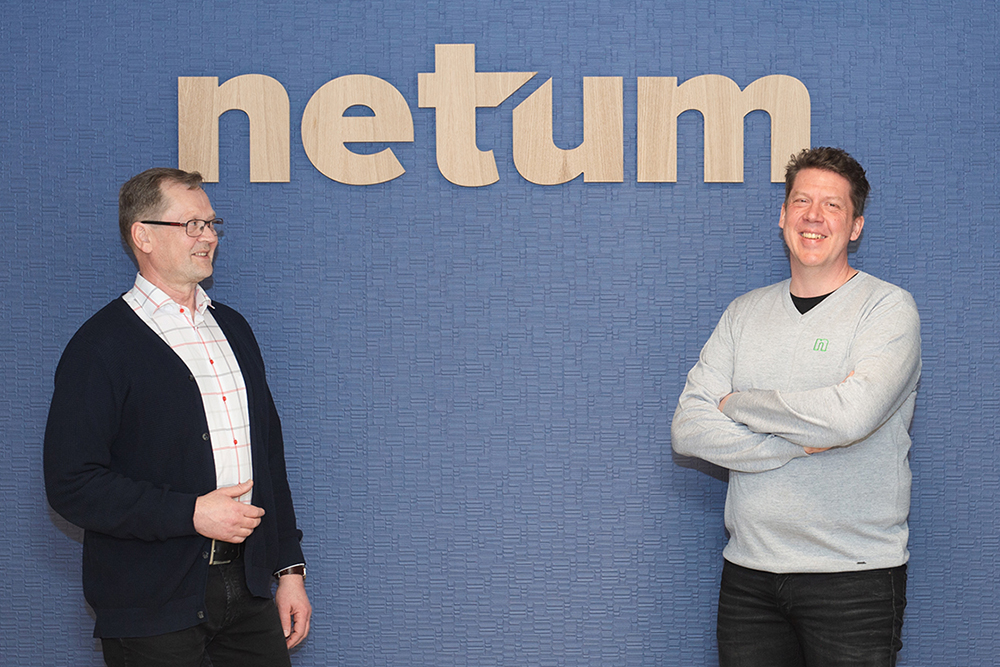 Development of digital services
Netum builds highly customised applications that are carefully designed for each customer's operating environment and specific needs. We have experience in large-scale, robust public administration systems and agile systems developed for businesses.
Our IT experts are highly familiar with older technologies and have also quickly mastered the latest innovations in both commercial or open-source technologies. We apply sustainable software development, microarchitectures and agile methods in our work every day. Netum will help you put your organisation's technology to work to create new business or boost existing operations.
Case KEHA Centre
Netum built a modern, cloud-based integration solution for the KEHA Centre. YA-Broker automatically transfers data between different systems, eliminating the risk of human errors.
Case Joint Parishes
Netum developed a digital logistics system to ease the work of the parish workers
Case: The EURA 2021 system
The EURA system is set up for the management of projects financed using regional and structural funds from the EU. The system is being developed in close cooperation with Netum and the Ministry of Economic Affairs and Employment.