Reliable digital services
for Social and Healthcare and Municipals
Digital solutions to meet your needs
Top expertise in developing and ensuring the everyday life operations of municipalities and well-being service counties
Netum has over 20 years of experience in demanding IT projects and cooperation with the public sector. Social and healthcare reform, digitalisation, the need for data-driven management, information security challenges, IT asset management, and growing costs have created numerous development needs and challenges for the smoothness of everyday life. At Netum, we understand the need for change and already operate as a trusted partner for several municipalities and social and healthcare service providers. We have significant framework arrangements with Kuntien Tiera Oy, Istekki Oy, 2M-IT Oy and LapIT Oy, among others.
By understanding change, with extensive know-how and an excellent can-do attitude, we can provide our customers with the right solutions for their needs and implement them efficiently and smoothly. Let's build more functional services together - wisely and responsibly!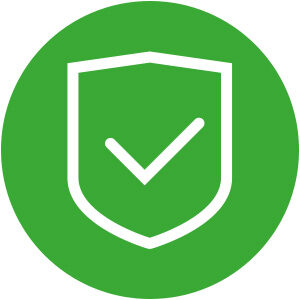 Cyber security
Our experts will help you choose cyber security solutions that make your organisation's daily operations run reliably and in accordance with digital security requirements.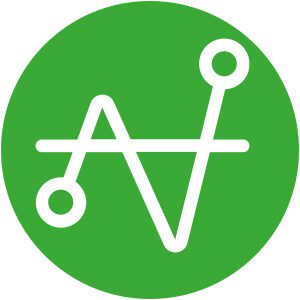 Data-driven management
Relevant, up-to-date information should be available when it is needed. Analytics, data warehouses, and modern reporting solutions support intuition and improve decision-making for any type of business.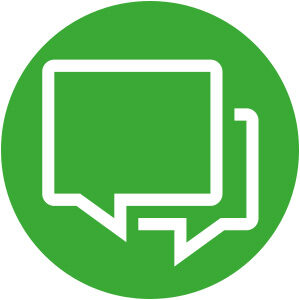 Management consulting
We can help your organisation in finding a clear direction for developing your digitalisation capabilities and resources. We take a people-oriented approach to implementing business change through technology.
EVENT
ATK-päivät 22.-24.5.2023
Come to meet us at Social and healthcare conference in Turku.
EVENT
DigiSote 22.11.2023
We will join DigiSote 2023 conference in Helsinki 22 November, 2023.