Continuity services
ensure your business runs smoothly
Continuity services ensure the reliability of your systems 24/7
Glitches in the system can, at worst, bring administration work or production to a complete standstill. Our customer support, maintenance and monitoring services experts are there to ensure that your systems are always available and up to date,  minimising the risks of business interruptions and other disruptions. Smooth services and operations guarantee both customer and employee satisfaction.
"What matters to us most in this partnership is how Netum understands and listens to us. Flexibility and a solution-oriented approach are extremely important to us."
Hanna Kosteila, head of education services, Haaga-Helia university of applied sciences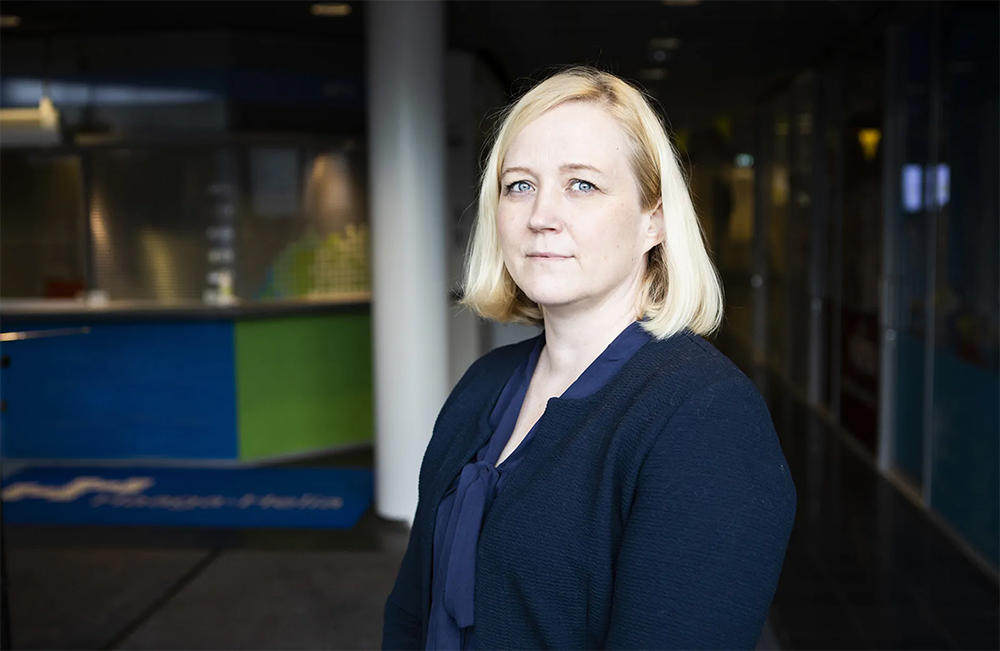 Continuity services are the secret to keeping things running smoothly
By choosing Netum, you will be ensuring that your organisation can run smoothly, as our experts help you choose the right systems for your needs and ensure that both new and old technologies suit your needs in the best possible way. We are able to take care of your systems 24/7. We have well-functioning processes and skilled and competent experts. Netum provides the additional resources, support and reliability to maintain the systems that are vital to your operations
Your own IT staff will be supported by Netum's highly experienced specialists, who can help you with e.g. IT system maintenance, access management, monitoring, assurance, updates, and recovering from faults... In addition, we have strong knowledge of DevOps projects. In other words, we are the experienced and reliable partner your organization can count on.
How can you benefit from our continuity services?
Customers and employees will be satisfied with your well-functioning services
Cost-effective services are scalable to the needs of your business
Reliable, secure and up-to-date information systems
The agreed service level of service support and reporting
Your experts are free to focus on business development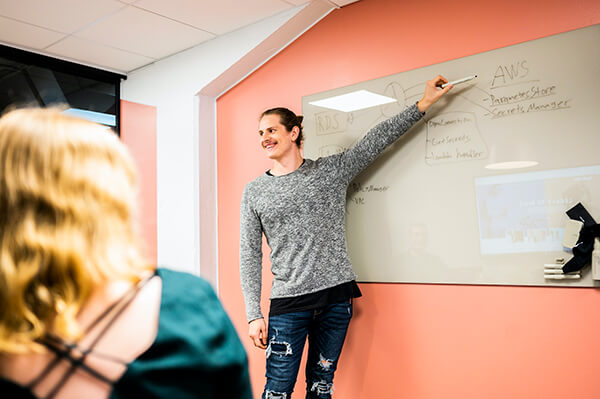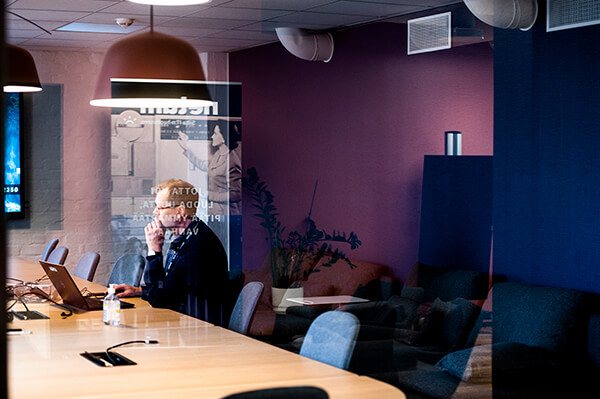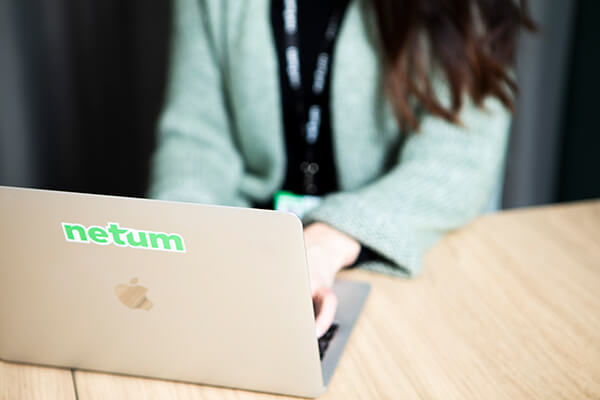 Our range of services include
Service desk
Service support through a central contact point
User management of services
Classification and resolution of support requests
Customer-specific communication
Help desk and monitoring services
24/7 system monitoring
Information security monitoring
Load monitoring of the service
Monitoring availability of the service
Event reporting
Application services
Application platform services
Integration services
Database services
DevOps
Operational services
System entities
Server management
Disk system management
Telecommunications services
Capacity management
Hybrid cloud services
Maintenance of public cloud service management (Azure, AWS)
Hybrid and private cloud solutions
Planning and combining of capacity environment transfers
Citrix virtual desktop infrastructure (VDI) solutions
Information security services
Information security monitoring and management
Vulnerability testing and monitoring
Web Application Firewalls as a cloud service
DDos attack prevention as an SOC backed cloud service
Transformation services for legacy systems
Defining the service content
Defining the collaboration model
Transfer of service responsibilities and know-how
Service renewal plans
Peppi deployment, maintenance and development services
In partnership with the software specialist Studyo, we implement the best, secure Peppi solutions for on-premises or cloud services.