Data and analytics services
to boost your business
Towards a holistic data-driven management culture
Relevant, up-to-date information should be available when it is needed. We want to help our customers achieve this goal cost-effectively, using highly automated tools to the fullest extent possible.
We aim to improve our customers' business operations through a process that starts with an analysis of their business needs and ends with the completion of the technical data solution. We also want to enable a cultural change in practices to highlight the benefits of data-driven management and Business Intelligence solutions.
"Netum gave us clear development proposals for preparing data balance sheets, and a proposal for a set of indicators that also enhances knowledge management throughout the organisation."
Ari Andreasson, Data Protection Officer, City of Tampere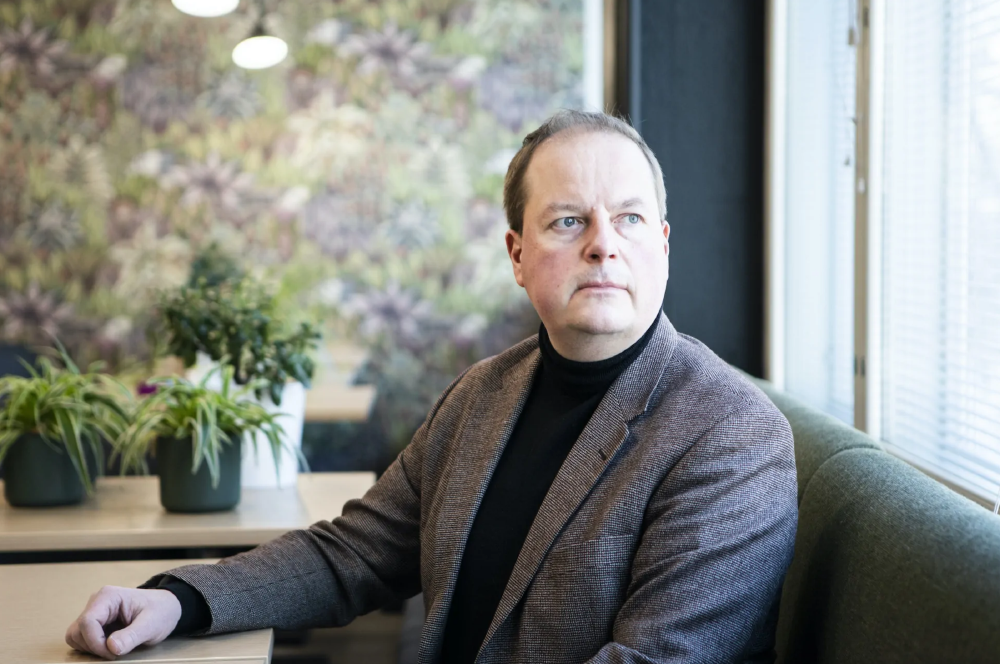 Putting knowledge-based management into practice
Knowledge management should be as easy as possible for organisations, whether managing their own work, a project or team, or at the strategic level. However, many face challenges with identifying large amounts of data, technical problems, or best practices.
At Netum, we often talk about the three desirable characteristics of effective knowledge management implementation: it must be appropriate, valuable, and profitable. Through conceptual modelling and data processing, data can be used to provide meaningful information and decisions can be reliably based on it. In addition, it can help in adopting measures that most benefit the organisation and give a competitive edge over the competition. When the necessary information is available, knowledge management becomes part of the corporate culture and its real value is realised in daily operations.
How can our Data and Analytics services benefit you?
Unmatched service from experts in the sector
We carry out the entire project, from the identification of business requirements to implementation and maintenance
We are skilled in the use of agile methods and the DevOps model
We are skilled in the use of open-source and cloud technologies
In the case of larger-scale data warehouse solutions, we automate the creation of the data warehouse with the D# tool
We are positive, flexible and customer-oriented
In line with our philosophy to act wisely and responsibly, we always aim to make use of your existing IT resources.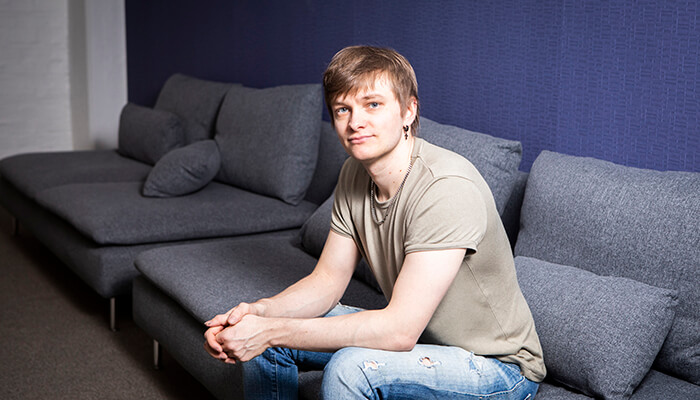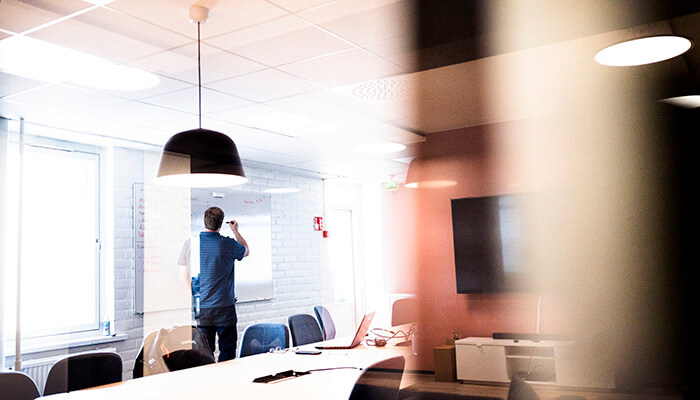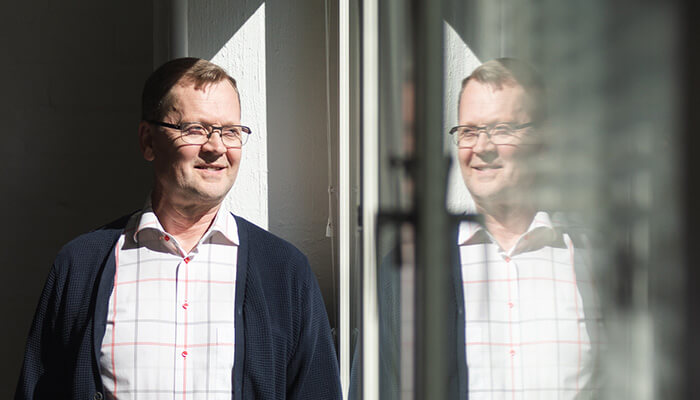 Development of data and analytics services
Analytics, data warehouses, and modern reporting solutions support intuition and improve decision-making for any type of business. Making data visible can lead to insights that make it possible to focus on the essentials and streamline operations, whether this involves planning for the future or reacting to a current situation.
Our flexible reporting solutions are founded on agile development, advanced automation, and collaborative and experimental development. They exceed expectations equally well for both ad-hoc reporting and proactive analytics. One of the several areas in which we have extensive experience in development work is in the use of Azure data components, such as Data Factory and Power BI. Our many years of experience in developing integrations and reporting solutions ensure that every project we work on remains on schedule and budget. Netum's specialists have plentiful experience in the technical implementation of data solutions, so we always meet the project goals cost-effectively and on schedule. We also collaborate continuously with experienced partners.
Case The Finnish Brain Association
The Finnish Brain Association and Netum launched cooperation to build the foundation for new, impact-based knowledge management. This enables the association to promote brain health in a more impactful way.
Case MonetTieto
Monetra's agile financial and HR reporting solution MonetTieto introduces visual reports in public administration.
Case Järvenpää
The city of Järvenpää launched a cooperation with Cerion, a Netum Group company, to improve their knowledge management. Now the city is able to produce reports from various information systems quickly and cost-efficiently.
Case Regional State Administrative Agency
With the new data-driven management service developed by Netum, anyone can search, combine, visualise, and utilise data from different sources.
Data and analytics services