Cyber security services
Cyber security must be on the management's agenda
Cyber security services to ensure the digital security of your organisation
Does your organisation have a plan for preventing cyber attacks and for managing their impacts? What information does your organisation want to protect, and why exactly that information?
Our experts will help you choose cyber security solutions that make your organisation's daily operations run reliably and in accordance with digital security requirements. We also support your organisation's cyber security and information security transition to cloud services, even on an extensive scale. Our experts will help identify your company's or organisation's cyber security, information security and data protection risks, ensuring that they meet the standards set and the needs of your operations.
Cyber security strategy and management
Our range of cyber security strategy and management consulting services includes
Assessment of the current state of cyber security management and processes
Cyber security strategy and development plan
Development of cyber security risk management processes and facilitation of workshops
Outsourced Chief Information Security Officer (CISO) as a service
Cyber security training
Cyber security awareness service (weekly, monthly and quarterly reports)
Facilitation of cyber crisis management exercises
close
Data privacy services
Our comprehensive data privacy services include 
Audit of current personal data processing practices
Privacy impact assessments (PIA) and data protection impact assessments (DPIA)
Data protection development measures
Guidelines, training and communication for privacy practices
Annual planning and reporting (data balance sheet)
Data Privacy Officer (DPO) as a service

close
Technical cyber security consulting
Our range of technical cyber security consulting services includes
Assessments, audits and development of the current state of cyber security in the organisations
Vulnerability scanning, penetration testing and data communications analysis
Cloud service security
Secure software development consulting
Identification of digital footprint and attack surface
Operating system and software configurations hardening
close
"We have found a reliable partner with outstanding expertise."
Janne Reimari, CIO, Kotipizza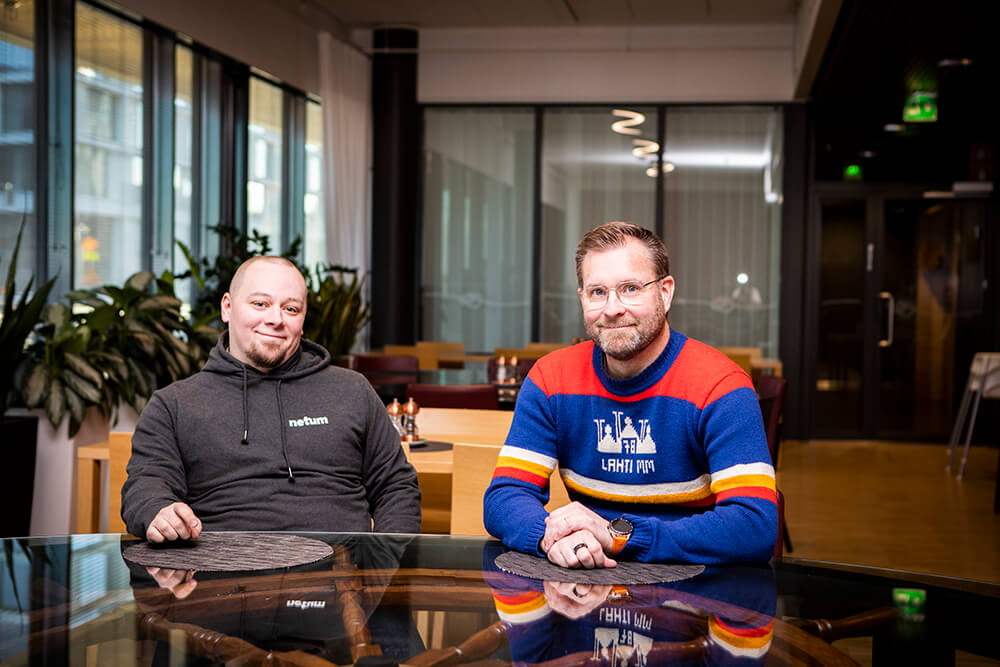 Cyber security affects the entire organisation
Risks and threats to cyber security affect your organisation through various functions, and must be taken into account in the development of the entire organisation. The management of any organisation should have access to sufficient and realistic information about its cyber security situation and an understanding on what effects the risks may have on the organisation's core functions. Insufficient investment in cyber security management and/or information security may result in significant losses not only financially but also in terms of the company's reputation. In short, the answer is simple: Secure your operations with Netum's cyber security services.
You can then focus on what's most important – your core business and your customers.
What can our cyber security services do for you?
You will have the know-how of an external expert at your disposal
You can test the current level of your information security
You can get a clear view of the current state of your administrative and technical cyber security
You stay one step ahead of cyber attackers
Our service is ISO 27001 certified
Many of Netum's customers are in fields such as public health care, ICT and application services where they process critical, confidential information. To ensure and prove our skills in security, we have certified our activities in accordance with the internationally recognized information security management system standard ISO/IEC 27001. This provides Netum with a strong basis and a comprehensive framework for managing other models of information security requirements, such as the security levels of the Finnish government and Katakri, the information security audit tool.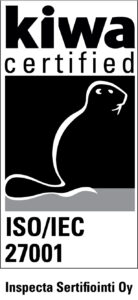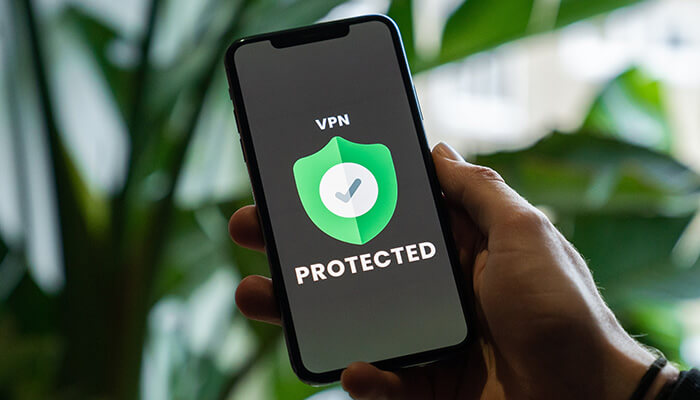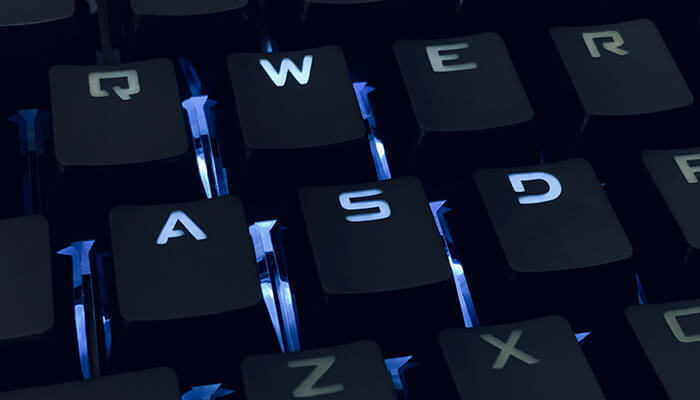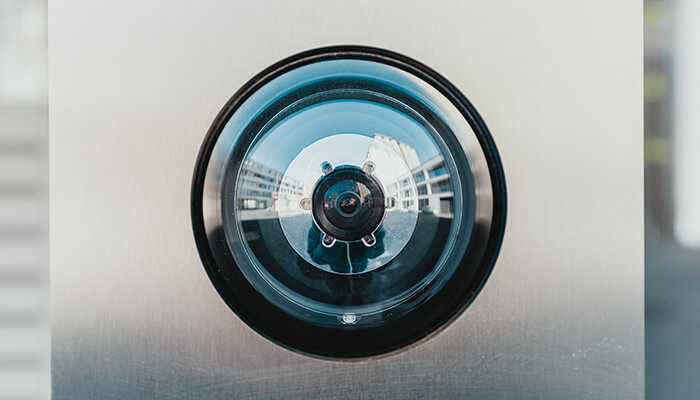 We improve your company's cyber security
Risk management
Creation and implementation of risk management processes
Facilitation of risk workshops (risk identification, analysis, valuation, evaluation of business operations effectiveness, and identification of mitigation measures)
Cyber security strategy
Creating a business-related cyber strategy to ensure that your company's cyber security budget is effectively channelled into the controls that are most important to your operations. The strategy includes a vision set out with the customer, and a plan for achieving it.
Procurement planning and supplier management
An explanation of the current state of supplier practices and instructions regarding areas for improvement. Consulting on practices relating to the contracts, standards and auditing that apply to suppliers.
Information security for cloud services
Assessing the level of information security in cloud services and consulting on development measures
Penetration testing
The goal of penetration testing is to determine the attack surface and vulnerabilities of an organisation, system or application using technical methods and tools
Assessment and auditing of the organisation's current state of information security
Netum's service includes an audit of the current state of information security in the customer's organisation, system or application, providing a clear view of the level of information security and the recommended measures to improve it.
Case Haminan Energia
The new world situation made Haminan Energia give a special focus to information security. The Kybermittari assessment carried out by Netum provided clear guidelines for the future.
Case Kymen Vesi
The Outsourced Chief Information Security Officer (CISO) service has brought new expertise and created a culture of working together in the information security management of Kymen Vesi.
Case Istekki
Netum and Istekki: building a more cyber secure society together.
Penetration testing helps in assessing the level of information security
How does penetration testing work in practice? Read more on the blog!
Case Kotipizza
Kotipizza needed outside help as security threats increased, and in the spring of 2021 they chose Netum as their cyber security partner.