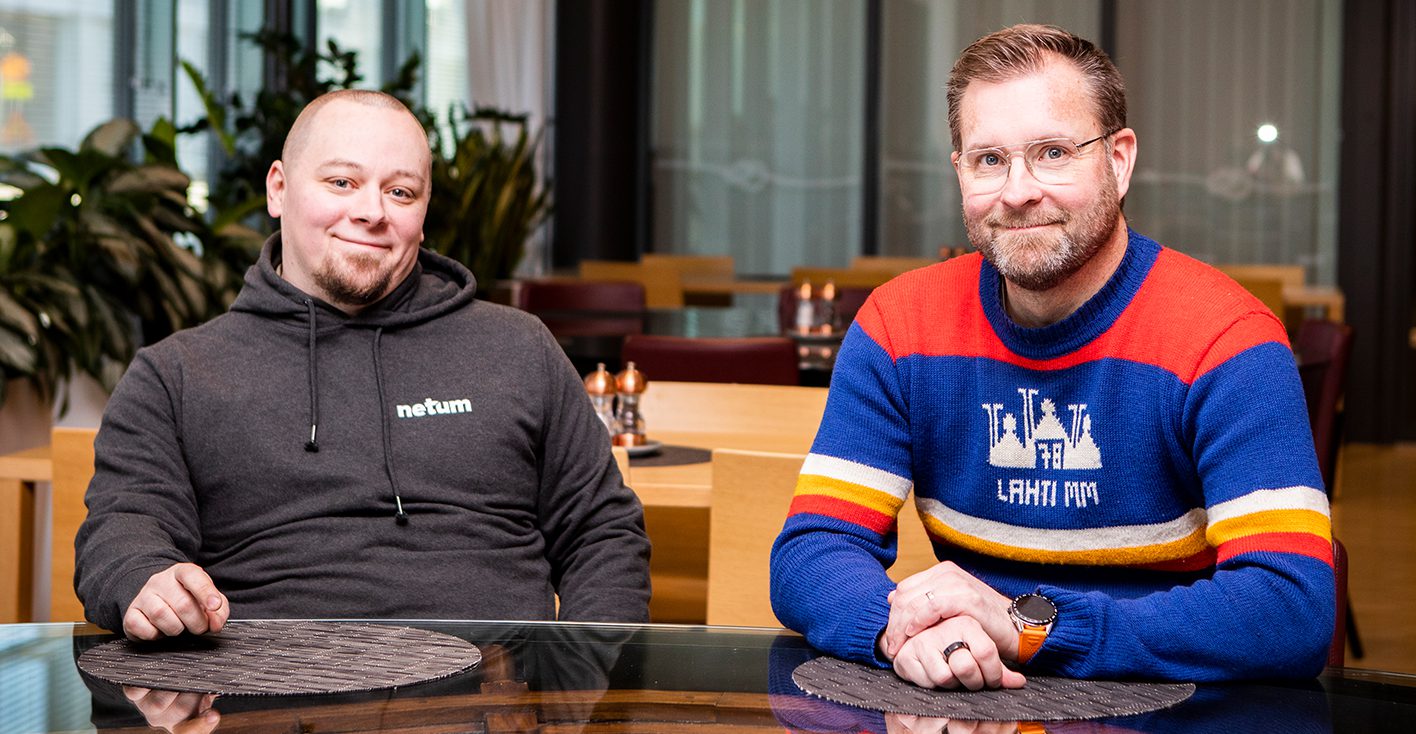 Netum provides cyber security consultation for Kotipizza: "We've discovered a highly knowledgeable and reliable partner"
In the spring of 2021, Kotipizza chose Netum as its cyber security partner. Netum now provides information security consultation for Kotipizza, carries out testing, and organises information security training for Kotipizza's employees. The level of information security at Kotipizza has already significantly increased and the employees are more prepared to respond to data breaches. Above all else, Kotipizza has found a partner that it can rely on.
As information security risks increase, Kotipizza needed external assistance
Kotipizza's CIO Janne Reimari knows that there have been surprisingly many information security attacks on pizza chains around the world over the past couple of years. As Kotipizza's online business has increased considerably, its information security is more vital than ever before.
When people simply visited the restaurant when they wanted pizza, there was no personal data to steal.
– Most of our customers wouldn't lose sleep over having the data of their deliveries end up in the wrong hands. However, if even a quarter of them no longer felt secure enough to use our online services, our finances would certainly take a hit, explains Reimari.
Netum impresses with cyber security expertise and communications
Netum's cyber security expert Petri Saarenmaa reveals that Netum set up a cyber security business unit at the beginning of the year to bring all their information security experts together.
– Before that, some probably considered Netum to be nothing more than just a software company, even though Netum has worked with cyber security for a long time, says Saarenmaa.
Kotipizza did not have a previous cyber security partner but managed its security needs independently.
–Information security is all about trust, and with Netum, everything just fell into place. Having an active dialogue with our partner is definitely the most important factor for us, says Reimari.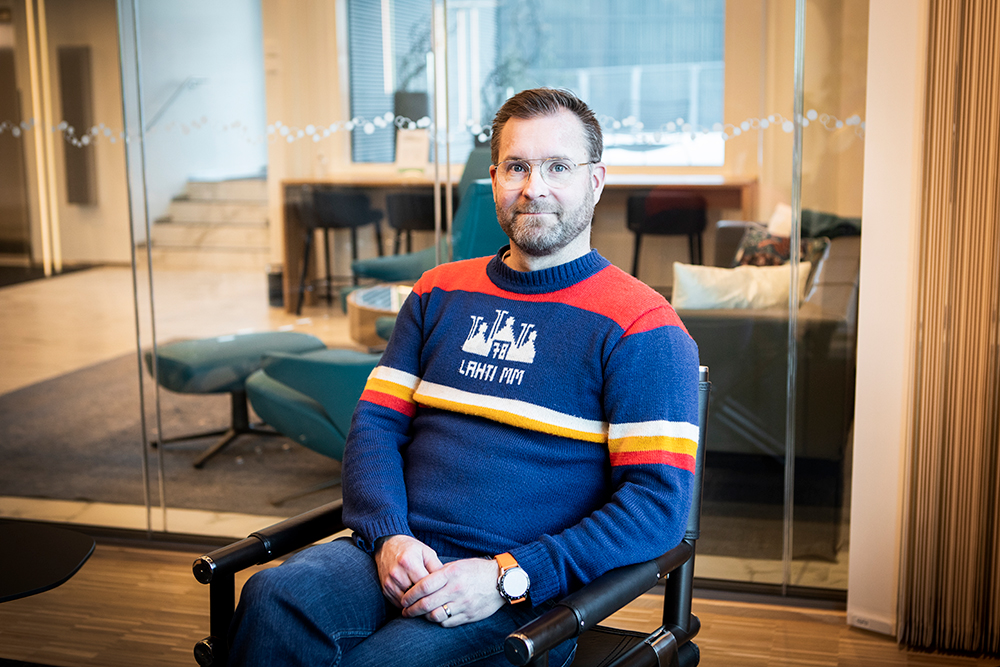 According to Janne Reimari from Kotipizza, information security is all about trust. He says that with Netum, everything just fell into place.
From testing to in-depth cooperation
At first, Netum's experts focused on analysing the technical information security, exploring ways of abusing Kotipizza's systems from an attacker's point of view. After a great start in the autumn, the development expanded beyond the original plans.
– We were able to build a team for this quite quickly. We are now starting the first information security training sessions customised for Kotipizza's employees, says Saarenmaa.
– Everything has gone very well. I sensed from the beginning that our employees have a positive attitude towards Netum as our new information security partner, says Reimari.
Kotipizza sees significant improvement in cyber security
According to Reimari, although the cooperation started quite recently, it has already paid off. Even the company's general awareness of information security has improved.
– Netum has given us more than we even expected. The penetration testing performed by an external party gives us a sense of security as we can see that even the most state-of-the-art attack methods can't impair our security measures.
– If any weaknesses are discovered, they can be addressed quickly, says Reimari.
Reimari adds, however, that the chance of a serious attack cannot be 100% excluded at a practical level. A knowledgeable partner can help deal with a data breach and knows how to communicate with the authorities, consumers, and other stakeholders in such situations.
Praise for Netum's expertise and service-oriented approach
Reimari is very pleased with the open dialogue and Netum's experts who are constantly on the same page and use the same terminology.
According to Reimari, Netum has also demonstrated a perfectly flexible and proactive attitude. The experts are capable in offering assistance and managing things on behalf of the customer.
– That is exactly the sort of partnership we were looking for, says Reimari.
Saarenmaa emphasises that Netum finds it important to be trustworthy. Netum's information security experts are very experienced and understand the limitations of business. That is why Netum is able to produce high-quality, wide-ranging services.
Excellent cooperation extended to the Group's other units
The cooperation between Kotipizza and Netum is just getting started. The Group has three different business branches, and so far, Netum has focused solely on Kotipizza.
– There are still some things we need to review with Netum before we can be certain that the information security of all the units is at a sufficient level, says Reimari.
– Efficient cooperation is an absolute necessity when improving your information security. That is why we want Netum as our cyber security partner in the future as well, he says.