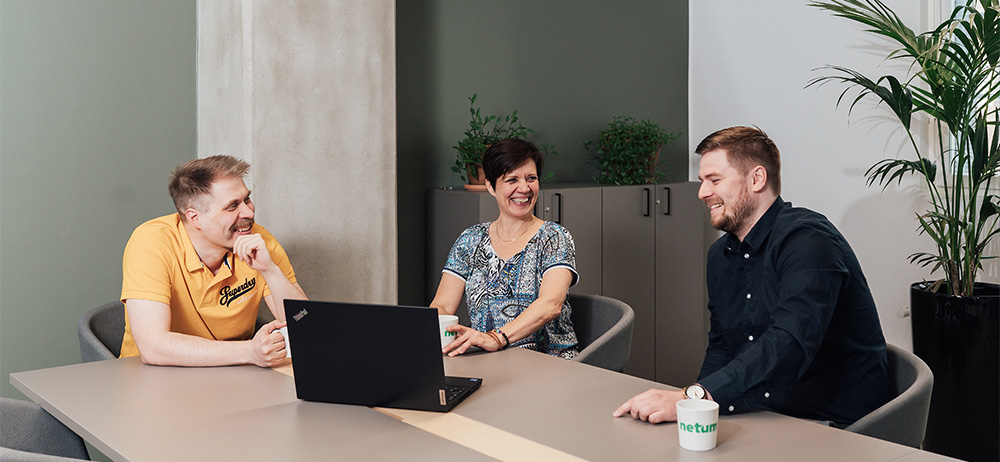 Gasgrid's integration solution ensures a seamless flow of information in the gas market
Netum has been Gasgrid Finland's integration partner since the company's early days. Major changes in the gas market's operating environment have shown the functionality of the integration solution also in new market situations.
The Finnish gas market was opened to competition on 1 January 2020. Since then, Gasgrid, a state-owned company unbundled from Gasum, has been responsible for gas transmission in Finland. Netum has been responsible for Gasgrid's integration solution from the very beginning, ensuring the smooth flow of information to various market participants.
"Once the decision to unbundle Gasgrid had been made, we had very little time to find a reliable and knowledgeable integration partner who could also handle critical situations. Netum quickly stood out from others and convinced us, above all, with its high level of motivation and enthusiasm to enter a whole new field. Since then, our cooperation has been seamless," says

Tiina Niinimäki

, Gasgrid's Commercial Systems Service Manager.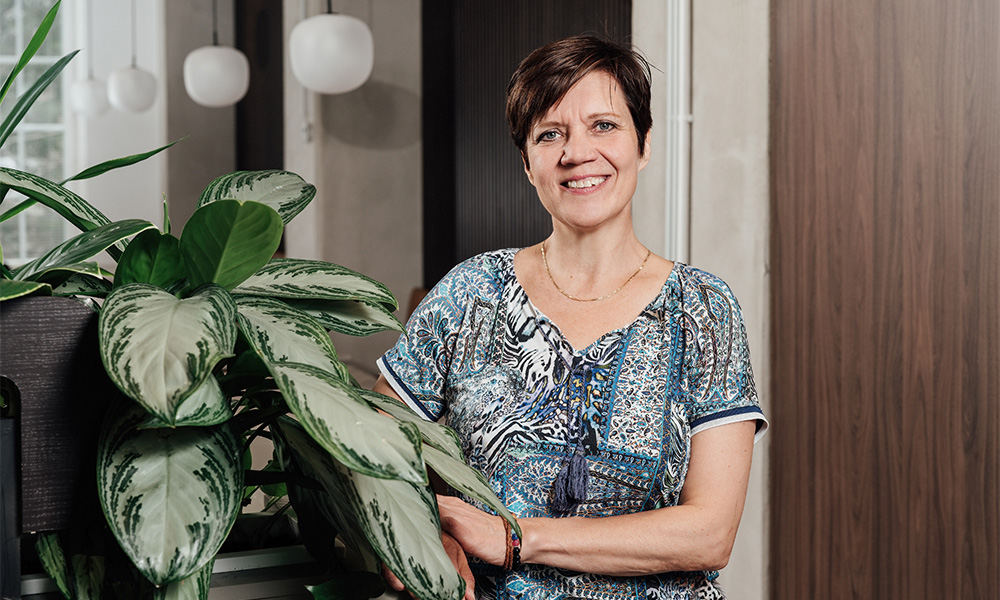 Tiina Niinimäki, Gasgrid's Commercial Systems Service Manager.
Juho Elometsä, Netum's Head of Integrations, describes the initial phase as a hectic but rewarding time.
"We practically hopped on a moving train as we only had a few months to build an integration solution. We really had to think about how to get it done. However, it has been great to have been involved in developing, implementing, and maintaining a solution for such a nationally significant organisation from the very beginning," says Elometsä.
 The intensity of monitoring was also unusual.
"Integration customers rarely need 24/7 monitoring, but due to Gasgrid's importance to society, we monitored its integration environment around the clock when the gas market opened. Since then, constant monitoring has no longer been necessary because everything has gone so well," Elometsä says.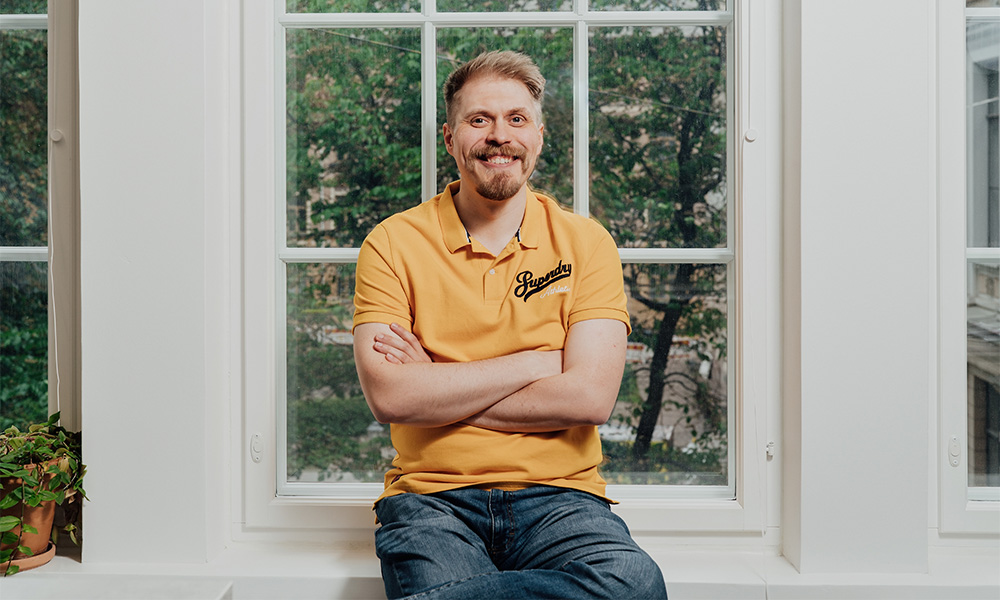 Juho Elometsä, Netum's Head of Integrations
Low-code platform frees up resources
Gasgrid reports not only internally and to its customers, but also to various public authorities, such as the European Union Agency for the Cooperation of Energy Regulators (ACER) and the European Network of Transmission System Operators for Gas (ENTSOG). A prerequisite for choosing a partner was the use of the AS4 protocol in the integration solution.
"Timely and high-quality transfer of business information throughout the process is central to our operations," Niinimäki says.
The integration platform provides an automated, visual view of the organisation's communications. "The tool makes the flow of information in the organisation consistent and easy to manage.
The tool is a so-called low-code platform, which means that it doesn't require coding skills from the user but is very easy and agile to use," Elometsä says.
The low-code platform differs from many other integration environments but has convinced Gasgrid. Gasgrid's IT Specialist, Tero Kinnunen, considers the solution's key benefit to be its ability to free up time for other work.
"The integration solution reduces the need for manual work, so we can focus on what we are good at. The platform is transparent and well-suited to the gas market and our needs," says Kinnunen.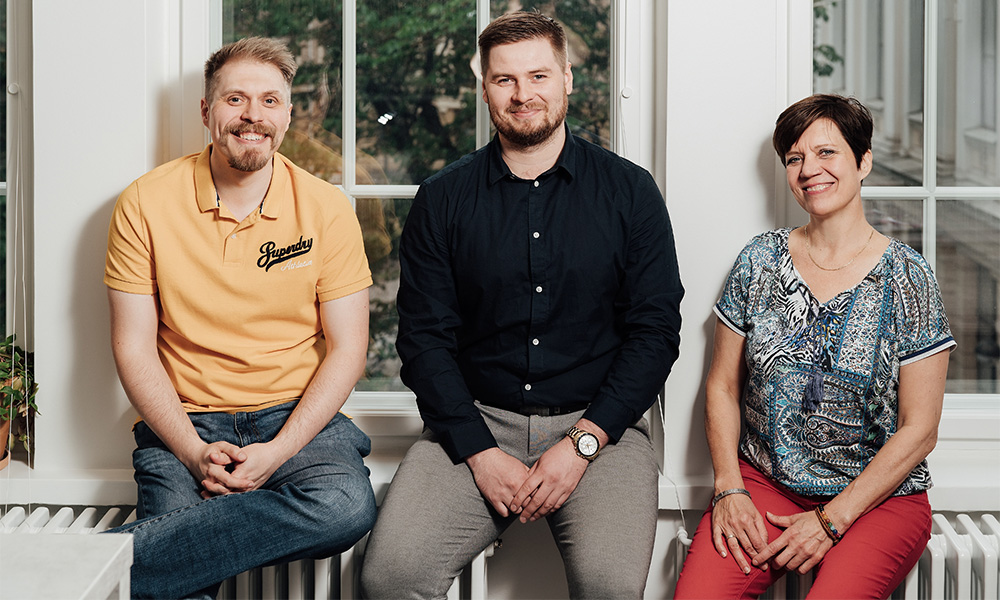 Netum's Juho Elometsä and Teemu Saarinen with Gasgrid's Tiina Niinimäki
Hydrogen economy brings new business opportunities
When the gas market opened, all of Finland's natural gas came from Russia. Last year, the operating environment changed abruptly when gas imports from Russia ceased due to the war in Ukraine. Gasgrid found itself in a completely new situation.
Since then, an LNG terminal has been completed in Hamina, and the Exemplar terminal ship storing LNG has been anchored in Inkoo. 
"We were suddenly in an environment that is characterised by many suppliers and increased importance of networks. Although the changes have been drastic, they have accelerated the achievement of carbon neutrality goals," says Kinnunen.
The changes have also been reflected in Gasgrid's digital information flow. The integration solution has proven its functionality even in challenging situations.
"I would say that the platform has not been a bottleneck but rather an enabler of new ways of working," Kinnunen says.
In the future, investments in the green transition, especially in the hydrogen economy, will continue to revolutionise markets. Niinimäki emphasises the importance of the hydrogen economy for the future of Gasgrid.
"Hydrogen has tremendous potential for strengthening Gasgrid's operations in line with environmental values. The hydrogen economy brings investments and jobs to Finland, and it's great that Gasgrid is involved in this development," Niinimäki says.