Management consulting
helps provide a clear direction for the organisation's digital transformation
Netum can help in finding a clear direction for developing your business operations
Our consultancy services can be of assistance in finding a clear direction for developing your organisation's digitalisation capabilities and resources. We take a people-oriented approach to implementing business change through technology. The wisest way to create sustainable IT solutions is to take the existing systems into account throughout the process. In this way, digital change is smoother, more cost-effective, and longer-lasting. The outcome is a clear view of your company's current situation and development path, helping you get a better sense of what your goals are and what you need in order to achieve them.
"The annual cost savings with the reformed Kirkkoverkko exceed EUR 300,000."
Juha Tuohimäki, director of the Church Council's finance department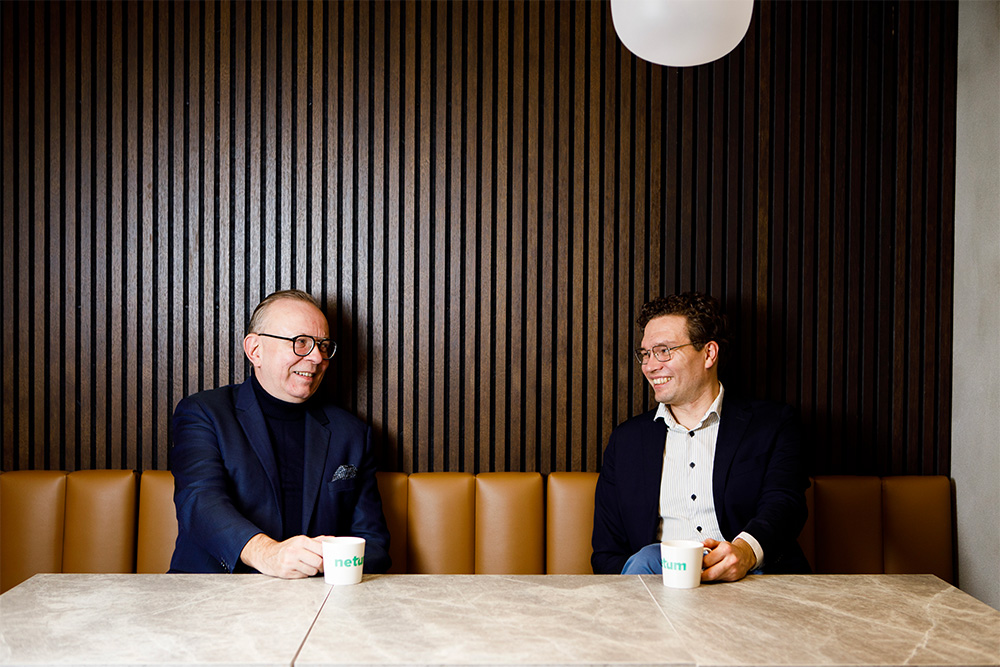 Sustainable solutions to your company's IT challenges
Our experts can create an overview of your organisation's IT needs and an implementation plan. Typical goals include improving productivity, expanding your business, streamlining operations, developing faster products, or investing sustainably. Our consultants are supported by experts in implementation. Instead of just theories, we can advise you on how to bring about change in practice. That is why we dare to promise you feasible implementation plans for your project, avoiding the typical procurement pitfalls and data security blind spots. The result is a powerful and cost-effective solution that will serve your business needs flexibly for a long time to come. Our experts know how to take existing systems into account as the basis for feasible and highly functional transformations.
How can Netum's consulting services benefit you?
We have long and extensive experience in the IT industry
We provide a clear overview of the current state of your systems
We help you develop old and new elements wisely
We help you gain a clear view of your goals
We provide the means of reaching your goals
We provide a feasible implementation plan for your project
Netum's own technical experts are at your service
We can provide everything from plans to full implementation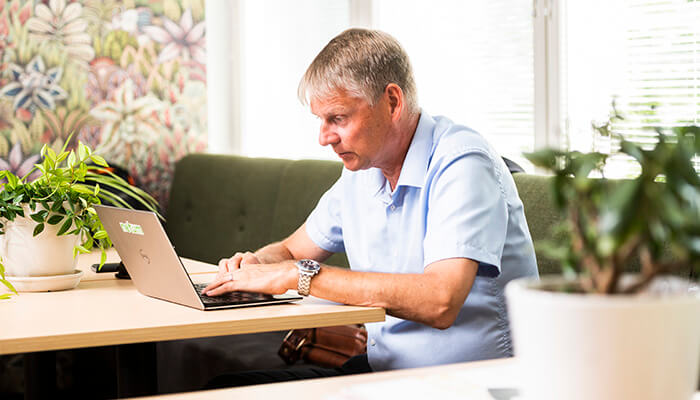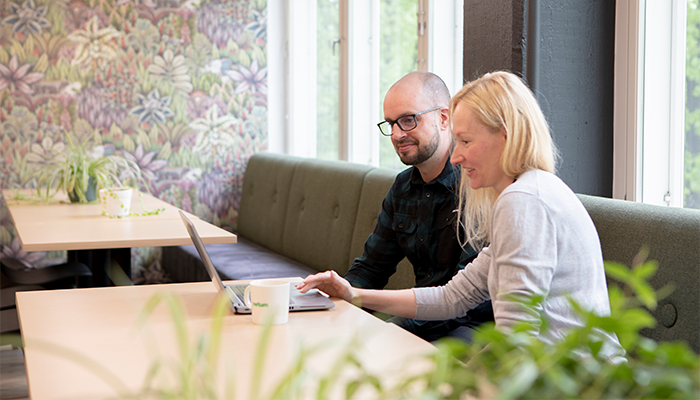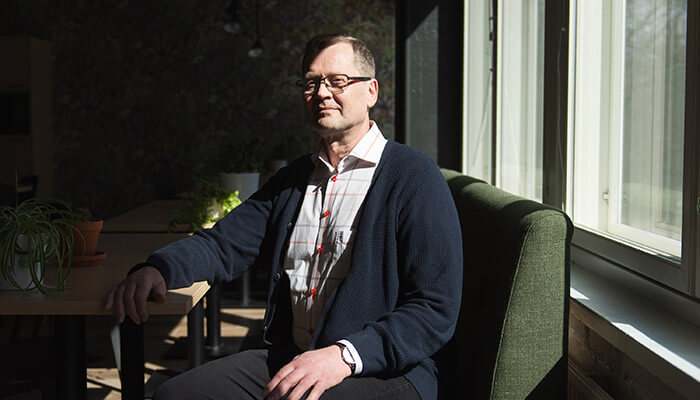 Unmatched expertise to serve your organisation
Digital transformation management
A vision for digital transformation
A detailed plan for transformation
A digital strategy, implementation plans and project planning
OKR goal-setting model
Digital business maturity, planning and cost

calculations
Interim management for IT services
Takeover and management of change and 

crisis situations

​

Interim Manager service

​

Mentoring and coaching for managers and 

organisations
Program and project Management
Planning, organisation and management

​

Intermediate assessments to guide 

development, and final assessments

​

Cost estimates
Procurement consulting and contract consulting
Market audits

​

Service provider audits

​

Product audits

​

Procurement calendars

​

IT procurement implementations, 

consulting and contracts
Business models and processes
Business concepts and conceptual modelling

​

Business scenarios: organisation of services 

and processes

​

Process development, evaluation and 

digitalisation
In-depth assessments and overall evaluations
IT asset management consulting (ITAM)

​

Circular economy digitalisation

​

Outsourcing projects

​

Ecosystem development and studies
Insightful consulting for both public administration and business
Over the years, we have helped organisations in both public administration and the corporate world meet their IT needs. We are continuously honing our consulting practices to make them even more effective and economical with both time and money, while at the same time always adapting to each customer's needs. Thanks to our experience and expertise, we are well placed to help the customer gain insights into how best to carry out their digital transformation. It is our philosophy to act wisely and responsibly: when building new systems, we take existing IT resources solutions into account. Our key distinguishing strength is our ability to modernise systems in a way that makes wise use of existing IT resources.
Case The Finnish Brain Association
The Finnish Brain Association and Netum launched cooperation to build the foundation for new, impact-based knowledge management. This enables the association to promote brain health in a more impactful way.